As educators, we are often confronted with the question of what makes a good learner and how can we cultivate good learning habits in our students. Raising independent learners is an integral part of the educational philosophy at YCIS Beijing, as independent, self-motivated, and driven learners tend to achieve more in both their personal development and their academic careers.
We sat down with our Year 3 teachers, Ms Franny Guo and Mr Matthew Maynard, who shared their insights on how they guide their students in reaching their full potential and why they trust that Learning Communities and our unique co-teaching model provide the characteristics that are beneficial to raising ambitious, independent learners. While Ms Guo has been with YCIS Beijing for eight years, Mr Maynard has newly joined our school, which allows for a good blend of perspectives. Together, they have elaborated on a few key points that foster student ownership of learning.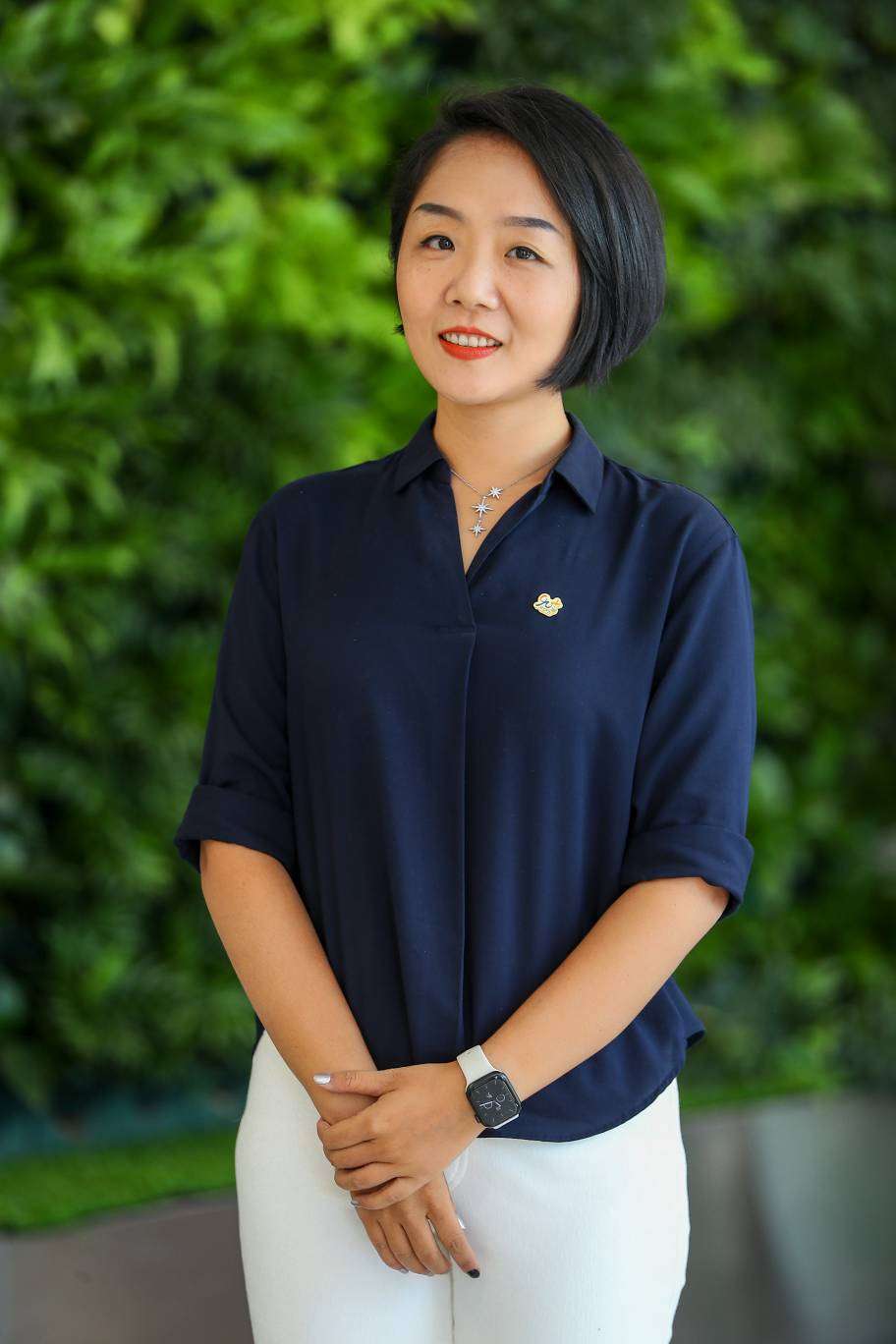 Ms Franny Guo is from Changde, Hunan province and has graduated from Hunan Normal University. Franny has over ten years of teaching experience at different international schools. A true lifelong learner, she is now studying for her Master's Degree in Chinese as a Foreign Language at Comillas Pontificial University, Spain. In her free time, Franny loves to engage in outdoor activities, try new food from different cultures, and is always passionate about learning new things.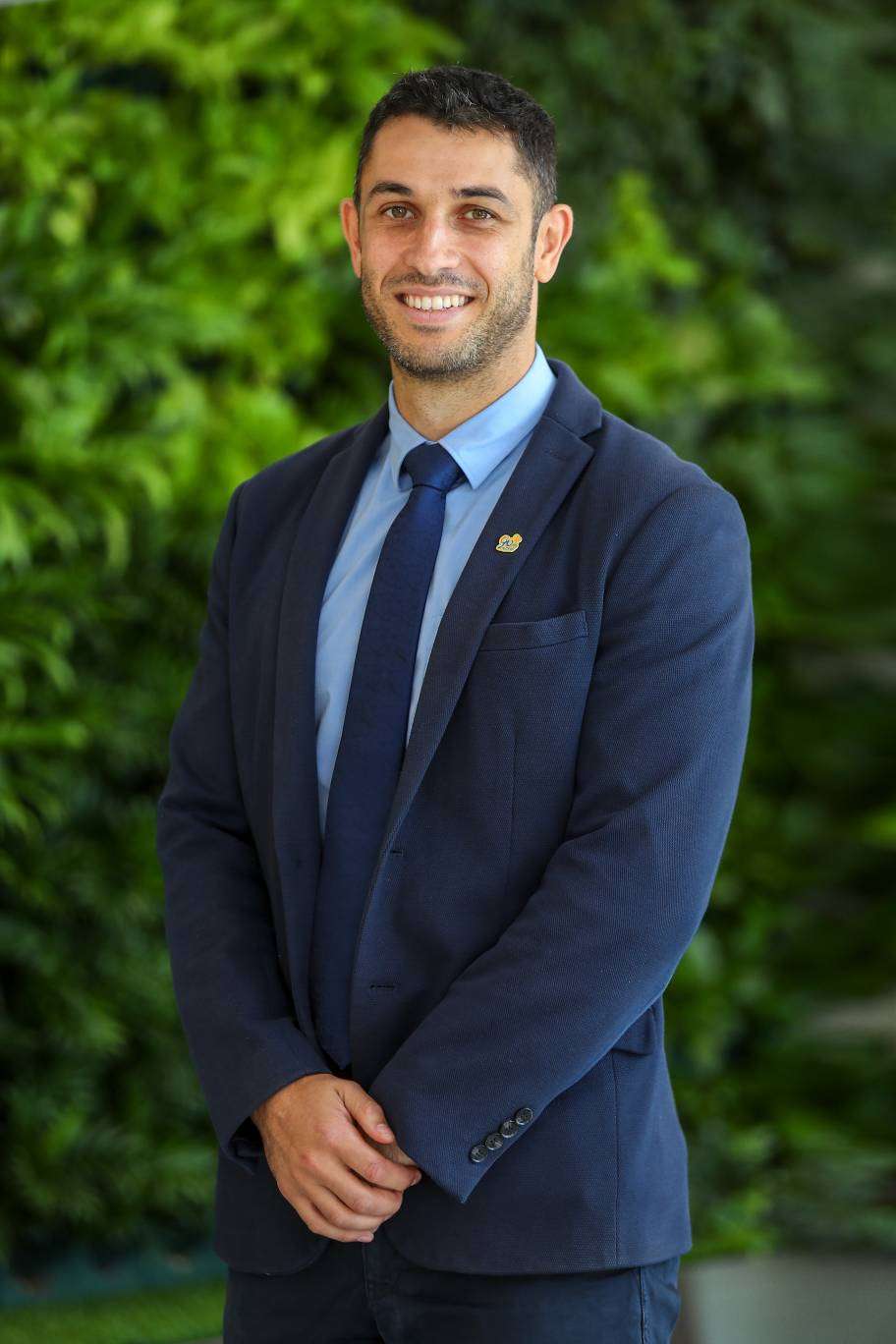 Originally from Essex, England, Mr Matthew Maynard has been working and living in Beijing for five years. He holds a Bachelor's Degree (Honors) in Philosophy and attained his QTS (Qualified Teacher Status) in 2015. His interests in languages, music, rugby and philosophy, as well as his experience as a reading coordinator, allow him to nourish the wider development of his students and maximise their learning opportunities.
Establishing Safe Learning
For Ms Guo, providing a safe and secure environment is at the very core of successful learning opportunities. For every student, feeling supported, welcome, respected and cared for is of utmost importance. She states that "if young learners feel that the teachers and their peers support them, they are confident and comfortable to share their ideas and will ask for help if needed." Mr Maynard sees our positive and safe learning environment mirrored in the fact that every one of his students loves coming to school. He explains, "The students get along very well and have strong friendship groups. They will always reach out for help or encouragement."
Encouraging Reflective Learning
Once a week, time is set aside for student review, where the students are asked to reflect on their learning process. Self-reflection gives them the tools to determine their progress and where to improve. Ms Guo adds that the students also use this time to reflect on their developing skills and ensure that they are taking on the challenges presented to them. Review is a powerful tool for self-improvement and developing self-responsibility and independent learning skills. "Over time, the students learn how to hone their skills carefully, which allows them to improve continuously," explains Ms Guo.
Fostering Positive Learning
Mr Maynard adds the effect of creating positive learning strategies. He cites the times he spends in the morning, before the first period of the day begins, working with students to review phonics with them. "When teaching my students phonics, I do so in a fun, engaging and playful way. The students will not only learn faster but also remember the content better," he adds. Mr Maynard appreciates the extra value that our unique co-teaching model brings. He adds, "Co-teaching encourages my non-native English students to use more English. It makes language learning so much faster and more efficient for them. Instead of providing the students with answers, I turn the questions back on them, and the students realise that they own the tool to solve problems and learning a language is not as difficult as they might initially think."
Learning Communities: The Cornerstone for Independent Learning
For Ms Guo, safe, positive, and reflective learning attributes all converge in our Learning Communities. She sees that the Learning Community model is conducive to nurturing independent learning as it provides the students with the flexibility of space, the fun and social nature of collaborative learning, and allows for group work choices. Having a choice empowers the students in their decision-making, leading to a growth mindset and guiding them to develop who they are. It allows them to grow as independent learners from an early age.
In short, providing a good learning environment and cultivating good learning habits is the culmination of various aspects. The foundation is laid by a safe and secure learning environment where the students feel appreciated and respected, and students' creativity and curiosity are encouraged. Reflection is integral as it allows us to determine the individual factors for progress and improvement. Positive feedback and highlighting students' achievements further motivate the students to take ownership over their learning. Just as with everything else in life, learning can be learned!