We are delighted to greet experienced new teachers to our well-established teaching body at YCIS Beijing: Dr Tanya Nizam, our new IB Diploma Programme Coordinator, British citizen, Mr Brendan Markey our new Athletics Coordinator, originally from Ireland, and Anna An, from China, Secondary Chinese Literature Teacher. Now that about a month of the new school year has passed, we asked these three teachers to share their first impressions of YCIS Beijing and how their skillsets fit right into our school:
1. How do you feel about our campus, colleagues, and students?
Dr Nizam: The first thing I noticed was the beauty around me and the fresh air. All classrooms allow a lot of light in, and the communal playground area is something I overlook from my office each day.
The faculty and staff at YCIS BJ are very friendly and helpful. People say 'hello' to each other when they pass each other every morning. What did surprise me was how openly the students welcomed me. They seemed genuinely excited about meeting a new adult who will support them in their school life.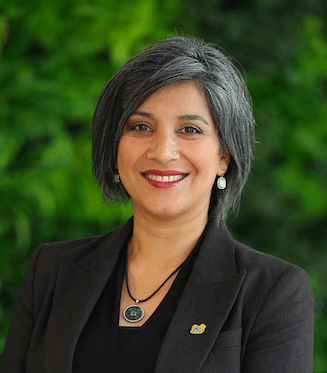 Mr. Markey: I am delighted to arrive at the YCIS Beijing campus this year with a brand-new gym and a fantastic fitness suite for students to enjoy. I love the community feel of the campus and the access to Honglingjin Park makes for a diverse PE curriculum.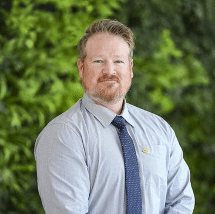 Ms An: The campus is very lovely, it is not big, but it has well-equipped facilities. My colleagues are very friendly and warm. I am very appreciative of my wonderful colleagues in the Chinese department, who offer me great support. My students are very smart, highly motivated, bright, and lively. I already enjoy teaching them very much!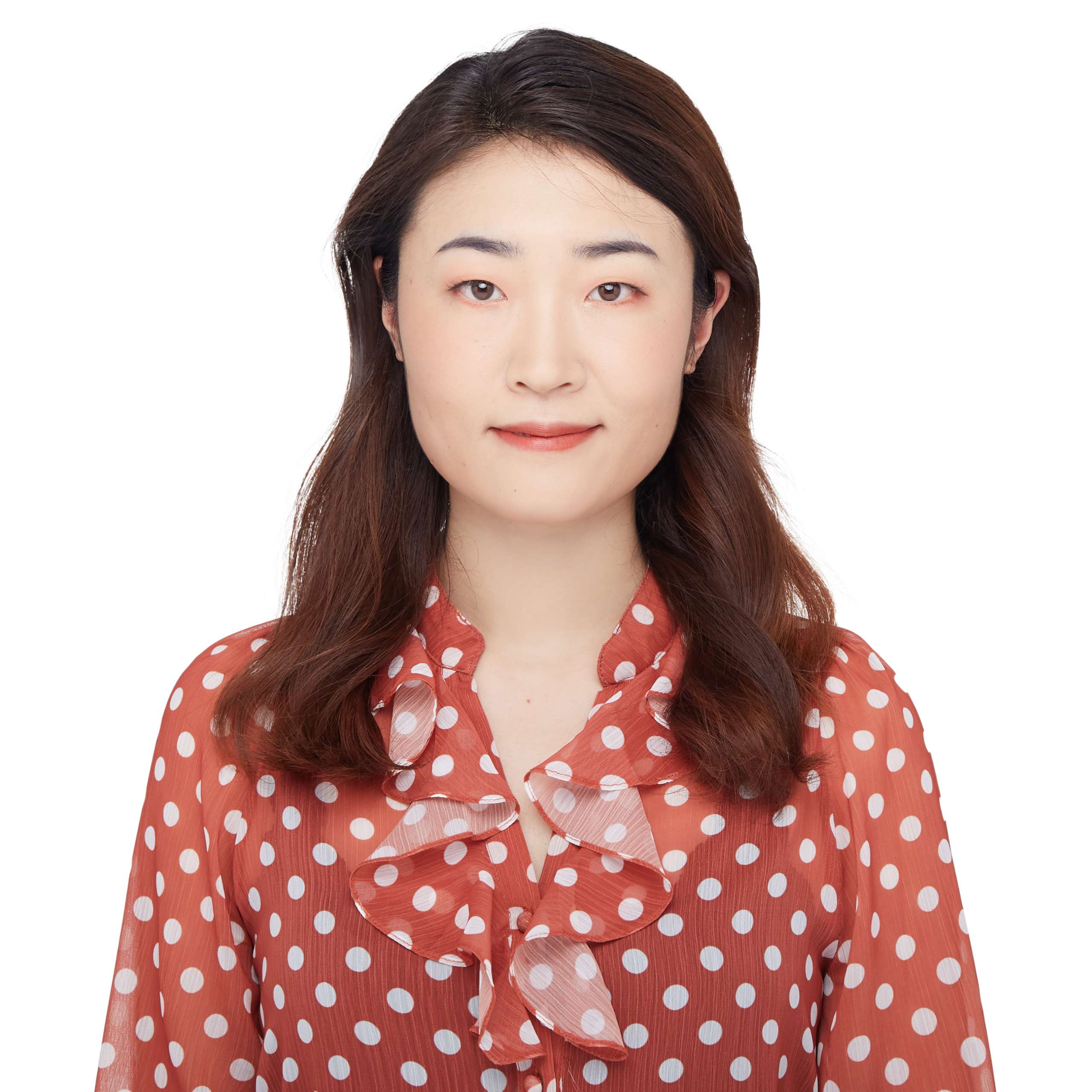 2. What is the most impressive thing for you since you joined?
Dr Nizam: People's desire to support one another. The teachers and many, many of the students clearly have this as a driver for what they do each day.
Mr Markey: The most impressive thing I have experienced since I joined the YCIS family here in Beijing, is the sense of community and how everyone is willing to help and support one another. Everyone understands that we are all here to build the best environment for our students to learn in and grow as young people, which therefore creates a very supportive place to both, work and learn.
Ms An: During my first lesson, I asked every student in the class to give a brief introduction about themselves. I found out that many of our students can speak two or three, or even four languages. This is very impressive to me! I believe, the ability to understand two or three, or more cultures profoundly is likely to help our students appreciate diversity and become successful in the future.
3. How do you believe that YCIS Beijing students will benefit from your characters or skills?
Dr Nizam: I bring with me over 20 years of teaching and over 15 years of training teachers. I am fascinated by the achievements at YCIS and am looking forward to supporting teachers and students in their daily work. Following the covid protocols, I am looking forward to streamlining many of our online systems for managing student data and assessments. I am currently developing a communication system with parents and students and am hoping this will help to further develop the warm relationship that the parents have with the school.
Mr Markey: I think students will benefit from my worldwide view on life. I have lived and taught on four continents which has allowed me to experience various approaches to life from many different people and cultures. My biggest life lesson from these experiences has been to always reach for kindness and understanding before judgment. This is something that is part of the foundations of all my lessons.
Ms An: I have gained plenty of experience in teaching Chinese language and literature in both local and international schools: five years in public schools, where I taught Secondary students to prepare for Gaokao (National College Entrance Examination); and six years in international schools, where I taught IBDP students. I am keen to share my experiences and feelings about literature with my students, motivate their interest, create an appreciation of reading and writing, and improve their ability in the Chinese language.
A warm welcome to our new teachers! We look forward to our new teachers, Dr Tanya Nizam, Mr Markey and Ms An sharing their wealth of experience with the teacher and student body and making their teaching contributions to the YCIS community and its educational philosophy. We are confident that our newer teachers together with our established teaching body will continue to bring fresh and enriching learning experiences to all our students.